Courses To Grow Your Career As A SEBI RIA Fee Only Financial Planner
VAXEL Academy unique online Fee Only Financial Planner Program Level 1 program is targeted at beginners, experienced working professionals and aspiring SEBI RIA Fee Only Financial Planners.
Learn from the most experienced NISM X-A & X-B faculty with additional guest lectures conducted by leading Fee Only Financial Planners/ Registered Investment Advisers and Subject Matter Experts!
We work proactively with members of various bodies (SEBI, NISM, NCFE, ARIA, FOI) to evangelize, educate and empower Registered Investment Advisers through our unique programs with the objective of enabling 10,000 RIAs in India by 2030!
To know more how our SEBI RIA FoFP Level 1 program can help your career, fill up this form and we will get back within 2 hours (Mon-Sat, 9 AM- 6PM)!
The Right Financial Planning Course Changes Everything​
As a practicing fiduciary fee only/fee based SEBI RIA, our learners play a critical role in ensuring individuals, families and their dependents meet their financial goals and ensure financial security for themselves and their loved ones.
With recent updates to SEBI RIA regulations, there is a new need for qualified, committed, competent practising RIAs as well as supporting staff for such RIAs.
VAXEL Academy provides convenient, compact, affordable live online classes based elearning programs to upskill fresh post graduates, working professionals and aspiring RIA founders.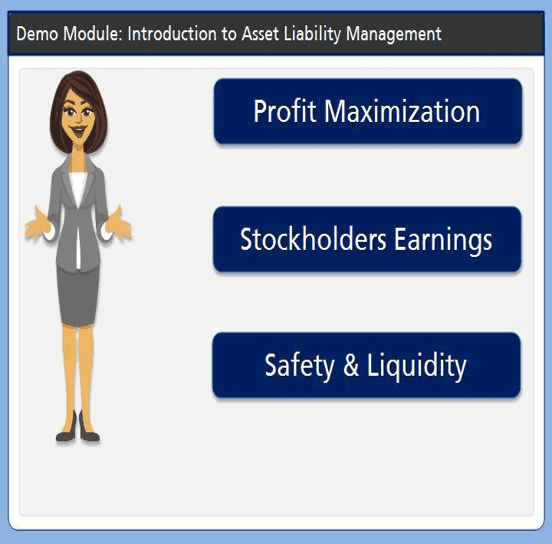 Find Out Where You Need to Start
Our programs are targeted at Beginners (eligible Post Graduates from select streams with/without relevant work ex) and experienced working professionals as well as working professionals aspiring to make a switch to setup own RIA practice.